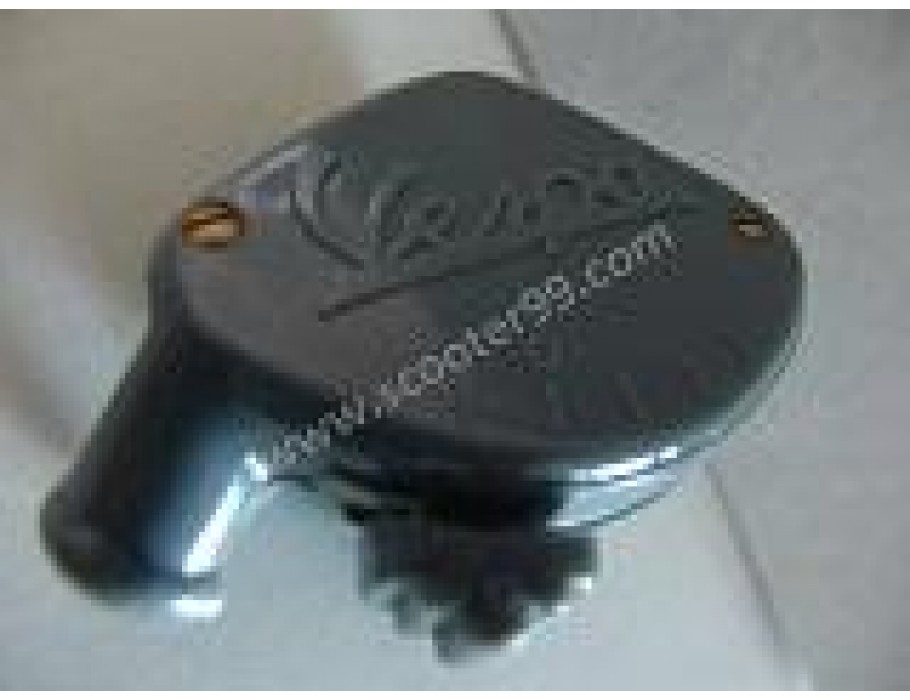 View Album On:

The switch distributes the incoming power from the wiring loom and ensures that it reaches precisely where it should in the loads such as indicators, light, horn, etc. The plastic is often fragile in the case of a 50 year old switch and the contacts loose or corroded. This affects the electrics and loads (such as the horn, lighting, etc.) can no longer be operated. Repairing an old switch usually means a lot of work. For this reason, it is also recommended that you replace it.
That's why we stock the matching light and indicator switches for all small frame, wide frame and large frame models. These have exactly the same connections as the loads (such as headlamp unit, indicators, rear light, etc.) which originally belong to the respective model. We therefore list all models exactly (if modifications have been made within a range, the corresponding VIN number is also given) and specify the matching switches. This means that among the bewildering choice of switches, you can easily find the switch to match your own scooter. The horn function varies in terms of so-called "openers" and "shutters". When operated, the contact is correspondingly either "opened" or "closed". We specify which of the two functions applies on all switches.
As of the PX Lusso range, in addition to the individual cables, the Vespa also has a multi-plug with multi-pins. We also specify the numbers of these multi-plugs and pins.
Price: $110.00
Add to cart
Light Switch for Vespa 125 VM1